Dallas / Ft. Worth DFW Portable Planetarium School Programs
Get ready to embark on an exciting journey into the universe with the Arkansas SkyDome Portable Planetarium and Space Science Museum! With the largest, most advanced digital portable planetarium in the region, we provide your students with an unforgettable experience that will spark their curiosity for space and science. Our goal is to inspire and educate students about the endless possibilities STEM holds for their education and future careers.
The Arkansas SkyDome travels all over the region, including the DFW area!!! 
Rates:
We charge flat rates for a visit to the DFW area. 
1st day: $925
Additional Days: $725
Note: We allow and encourage multiple schools to coordinate to take advantage of the lower multi-day rate as long as they are consecutive days in the same week.
Program Includes:
Planetarium w/ Live Night Sky Tours and Full Dome Movies
Earth & Space Science Exhibits
Telescopes (optional)
Please visit these pages to learn more about our programs: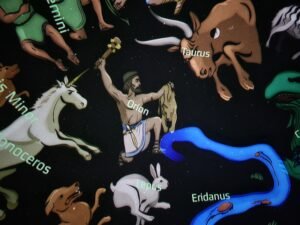 Fill out the form below to schedule a visit!