Solar Eclipse Viewers Fundraiser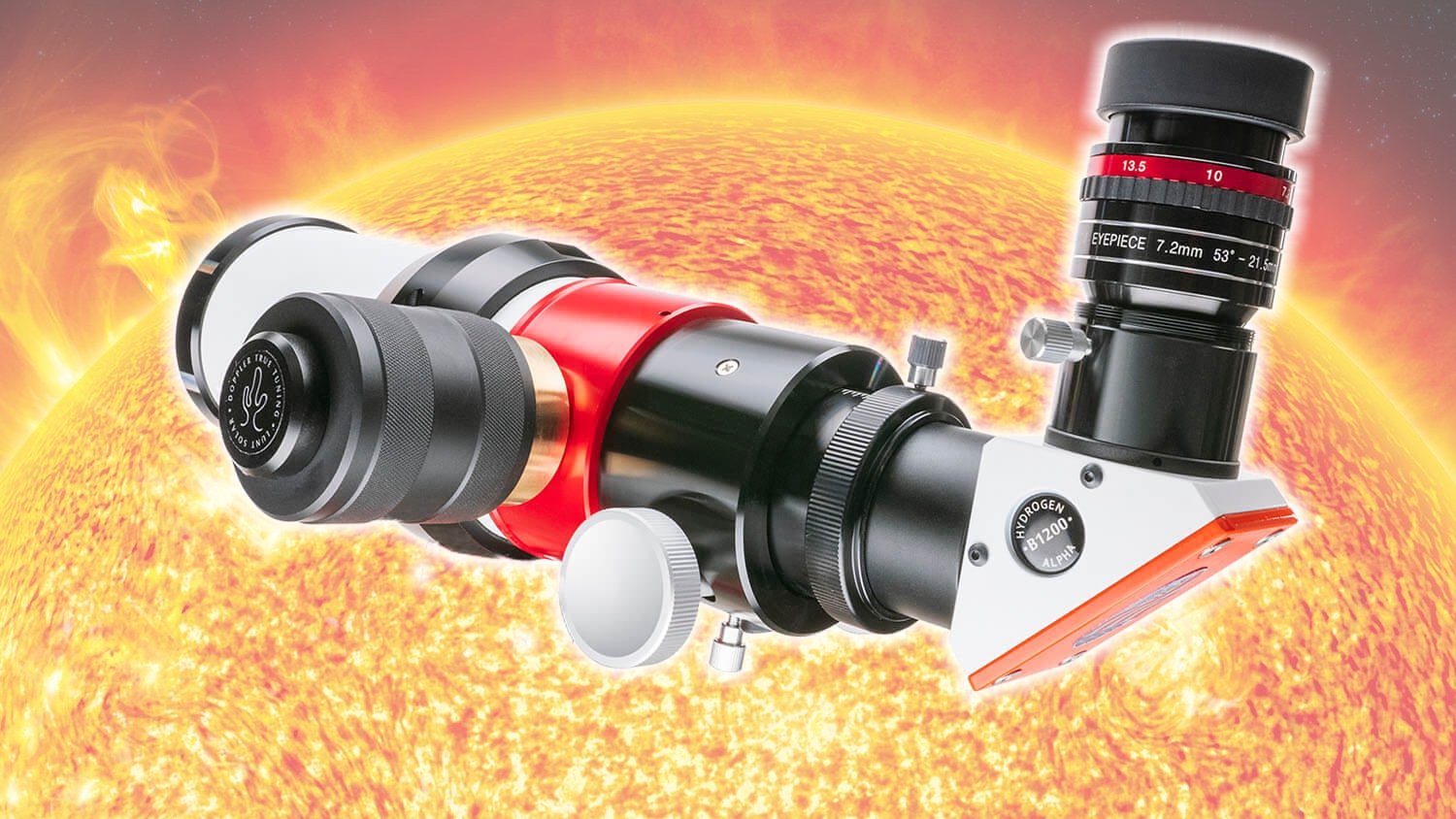 Help us show Students our Magnificent Sun! $3,700
The Arkansas SkyDome Planetarium is raising money by offering Solar Eclipse Viewers as a thank you gift for donations toward the purchase of a special telescope - a Lunt 60mm H-Alpha Solar Telescope.
This telescope will allow students to see the sun safely and observe things like sunspots, flares, prominences and solar eclipses! At night, by removing the solar filters, we can share views of the moon and planets.
DON'T WAIT TO GET YOURS!!!!!
Millions of people will be viewing these eclipses and the closer they get, the harder it will be to find quality viewers like these!
Get your free viewer(s) by donating below!
Donate $4.00
1 Free Solar Viewer:
$3.00 each + $1 shipping 
Donate $9.00
3 Free Solar Viewers:
$2.67 each + $1 shipping 
Donate $12.50
Free Family 5 Pack
$2.25 each + $1.25 shipping 
Donate $52.00
Free 25 Pack Viewers
$2.00 each + $2 shipping 
Donate $155
Free 100 Pack Viewers
$1.50 each + $5 shipping 
Donate to the solar telescope.
I want to help promote STEM education by giving this donation, but please don't send any solar viewers. 
About the Solar Viewers - CEO & ISO Certified
These are the best solar viewers on the market.  I have safely used them for viewing the sun and eclipses for years.

The sun will appear sharp and in a natural orange color. 
–

1″x4″ filter window, 3″x5″ card frame.

They are made of black polymer, which is resistent to pinholes, and is the most common filtering material for observing the sun safely.

Suitable for naked eye observation of solar eclipses, large sunspots, and Venus/Mercury transists without a telescope.

They are produced by Thousand Oaks Optical, Arizona – manufacturer of safe solar filters for over 30 years.  

WARNING -These viewers are for naked-eye use only.  They can not be used with optical equipment, such as telescopes or binoculars.
The Arkansas SkyDome Portable Planetarium and Science Museum travels to schools and organizations across Arkansas, E. Oklahoma, NE. Texas and S. Missouri, to share with students all the exciting possibilities STEM (Science, Technology, Engineering, and Mathematics) has to offer and how they can be a part of it!
See highlights from a recent visit to Gurdon Elementary: https://www.youtube.com/watch?v=npAyfByf26Q