Drone Aerial Photography – Bring Your Customers Home.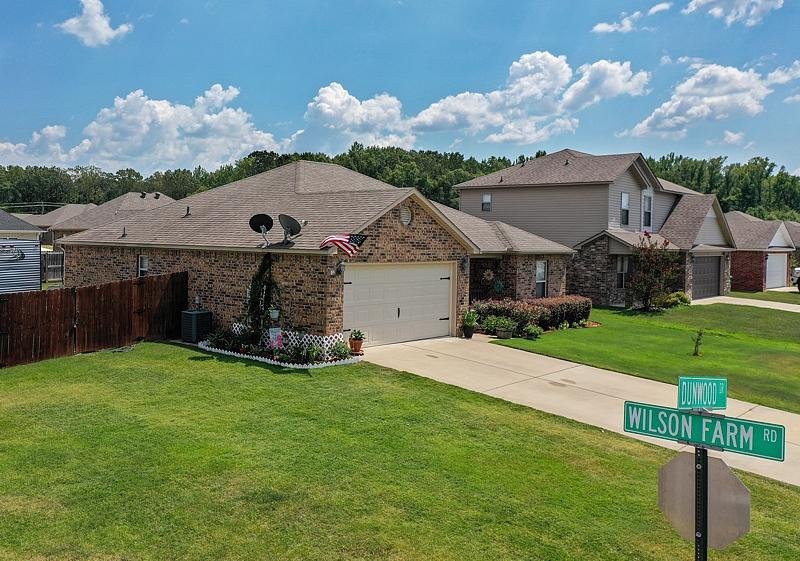 Wow Factor
Increase traffic and interest for your listings by leading with must-click aerial imagery.
Influence Early
Aerial photography gives people a new perspective of the property, increasing the chances of turning viewers into buying customers.  Positively impact customer impressions before your first meeting. 
More Clients
Providing quality aerial photography increases the chances of people taking an interest and booking a viewing. It also boosts the number of people who want to get your help in selling their property.
Stress Free
We take care of the aerial photography and image editing using industry standard software.
10′ Front Center
10′ Front Right
100′ Cardinal
100′ Cardinal
High Above
High Above
*The total package.  We photograph the inside and outside of the property with a SLR camera using various techniques, like HDR, to showcase your property in its best light. We then send the drone up for aerial photos to set your listings apart.  Includes 40 photos. Ask about video.
*Add:
$3 per additional photo.
$.25 / mile travel fee for properties outside Faulkner County.
Aerial Shot Lists
Three photo from ~10′ high or roof level of the front (left, center, right)
Eight photos from ~100′ high from the eight cardinal points (NW,N,NE,E,SE,S,SW,W) showcasing your property and the area around it.
Two photos from up to 400′ high looking straight down on the property.
Two creative photos showing some unique aspect of the property.
This is the standard shot list.  We can add, subtract or adjust as your circumstances and needs require.
Schedule your shoot today!
Call Stephen
501.314.9250